Everyone loves their nails when polished, but nobody is a fan of removing nail polish; it is an essential part of your cosmetic routine. We suggest that you use a high-quality nail polish remover that works quickly and keeps your nails healthy and nourished, minimizing braking and discoloration.
There are two types of nail polish removers – one with acetone and one without acetone.
Acetone-based removers are the fastest and most effective type of remover. But they are also harsh and remove natural oil from the skin, making your nails brittle, leading to chipping them. Simultaneously, the non-acetone ones are more gentle on the nails, especially if you have sensitive nails.
Decent nail polish not only enhances your beauty but also adds a lot to your personality and attitude.
We've prepared a list of the top nail polish removers that nourish your nails and make them even more beautiful.
Best Nail Polish Remover Available in India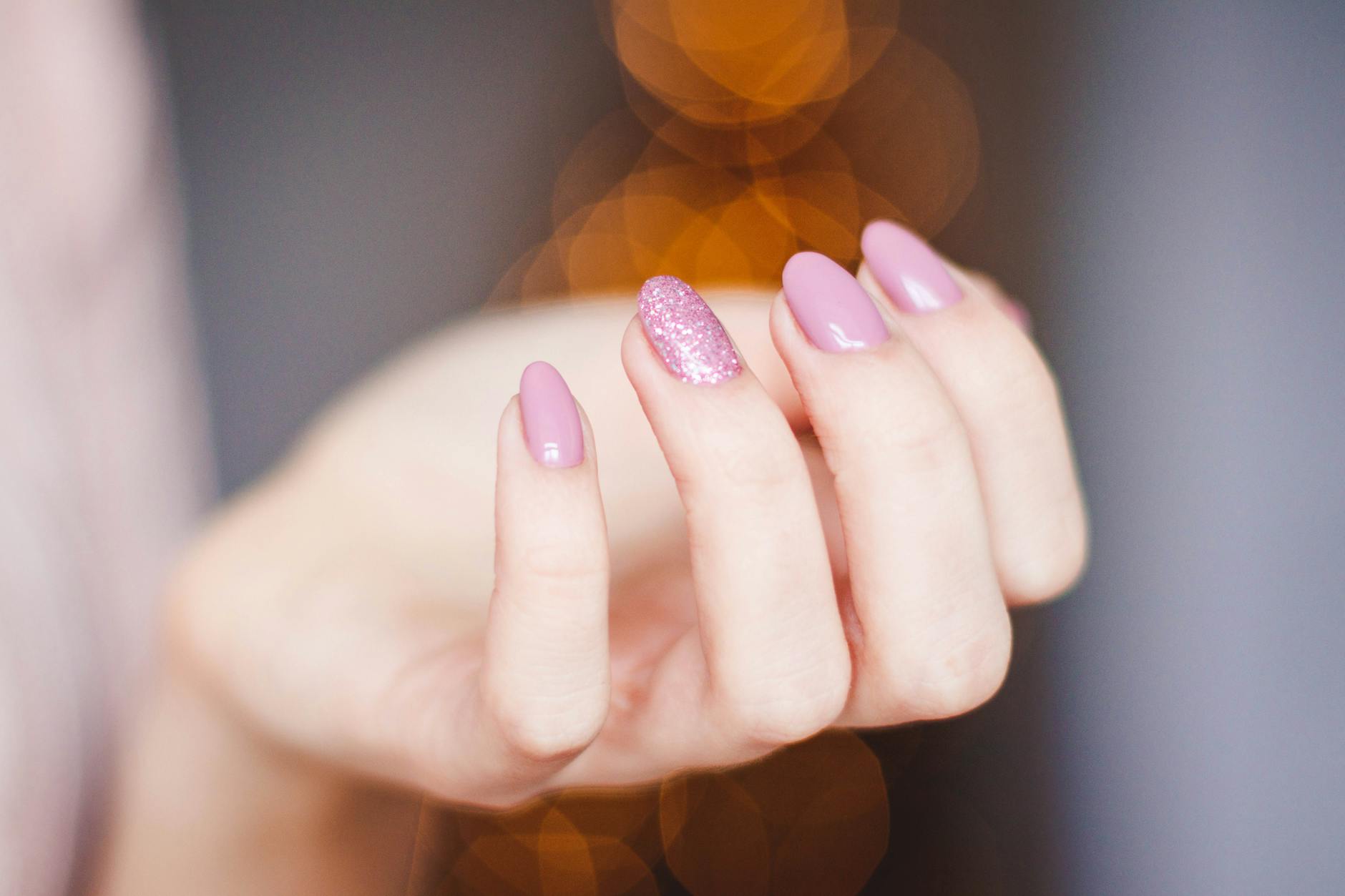 Colorbar Nail Polish Remover, 110ml
About Product
The nail polish is free of acetone and contains jojoba oil, which nourishes and moisturises the nails when applied.
It strengthens and protects the nails from chipping and damage.
The product has been dermatologically tested. This nail remover is absolutely safe to use.
1 Nail Polish Remover is included in the package.
The product's outside print may change depending on the batch cycle.
Nail Enamel Remover
Learn to say goodbye with our ultra-efficient Nail Enamel Remover that strips away all traces of past lacquer. Infused with essential proteins, and Vitamin B5, our acetone-free remover leaves your nail bed strengthened and moisturized.
Ingredient
Ethyl Acetate, Isopropyl Alcohol, Ethyl Methyl Ketone, Propylene Glycol, Ethyl Cellosolve, Isopropyl Myristate, D.M. Water, Butylated Hydroxy Toluene, Benzophenone-3, Jojoba Oil, Fragrance
GUBB Nail Paint Remover Dip & Twist
About Product
DIP-IN SPONGE- This rapid dip-in sponge is designed to remove regular nail polish without fuss or mess, as well as to avoid excessive drying and save time.
SKIN FRIENDLY – It contains Vitamin E and Glycerin, which nourish the nails and cuticles. It's acetone-free, paraben-free, and won't dry you out or cause harm even after a lot of use.
INSTANT ACTION – It is simple to apply and immediately removes any lengthy lacquer residues. All forms of nail paint, from matte to metallic, disappear in a single swipe, leaving your nails moisturized.
FRAGRANCE OF VANILLA LAVENDER- The Vanilla Lavender scent is long-lasting and pleasing to the senses. TRAVEL FRIENDLY- This nail paint remover comes in an airtight 80 mL bottle, making it suitable for taking on the road.
HOW TO USE: Dip one finger at a time into the foam, then gently twist your nails against the inside sponge to remove the nail polish.
Colorbar Nail Shimmery Lacquer, Pink Chalk, 12 ml
About Product
A range of pink lacquers with varied light and dark shades and glitter and sheer textures
Chip-resistant and non-yellowing
Formulated with a 7-free formula: without formaldehydes, formaldehyde resin, DBP, toluene, camphor, paraben and xylene
A special wide applicator for effortless end-to-end coverage
Dermatologically tested.
Insight Cosmetics Nail Polish Remover 100ml
About Product
Nail paint remover that gets rid of even the hardest nail polish.
It moisturises the nails while you clean them, due to a protein-rich composition.
Its one-of-a-kind solution removes enamel swiftly and effectively while leaving nails unharmed.
Kara Nail Polish Remover – Wipes, Rose, 30 Wipes
About Product
Each wipe is designed without acetone to effectively remove nail polish, even the darkest shades.
All of our wipes have been dermatologically tested and are free of acetone, toluene, and parabens.
It's also loaded with skin-nourishing vitamin E, which keeps your nails nourished and moisturised at all times. All wipes have a lovely fruity scent that lingers after use.
Kara Wipes Nail Polish Remover With Vitamin Removes Nail Polish, Rose (Pack Of 2)
Each wipe is designed without acetone to effectively remove nail polish, even the darkest colors.
Alcohol-free: Kara's biodegradable wipes are environmentally friendly and ideal for boosting freshness. These alcohol-free wipes may be used to remove extra dirt and oil from the face and neck.
All of our wipes have undergone dermatological testing and are free of acetone, toluene, and parabens. Strengthening Nail Polish Remover is formulated to smooth cuticles while also adding strength and resilience for more attractive nails.
It's also loaded with skin-nourishing vitamin E, which keeps your nails nourished and moisturised at all times. All wipes have a lovely fruity fragrance that lingers after use.
How to Remove Nail Polish from Your Nails, Skin, and Clothing
You may need to remove nail polish for a number of reasons. Your lovely manicure or pedicure from a few days or weeks ago is starting to fade. You may have also spread polish on your skin or favorite clothes by mistake.
Acetone and non-acetone nail polish removers are the gold standards for removing polish and are regarded safe in small amounts. However, there are some household products you can try, too.
Keep in mind that many of these DIY home removal methods aren't backed by science, but if you're in a rush, they could be worth a go. Continue reading to learn about all of your options as well as precautions to take.
DIY nail polish removers
When over-the-counter (OTC) nail polish remover is available or difficult, consider the following methods to remove your polish and restore your nails.
Applying and immediately removing new nail polish
Applying a clear layer of new nail paint and wiping it off rapidly may help soften and remove the old polish. Though this is only anecdotal, if you're out of over-the-counter nail polish remover, you may find this works.
Rubbing alcohol
Alcohol is a solvent, which means it helps break things down. It is possible to dissolve the polish by soaking your nails in rubbing alcohol or applying it to your nails with a soaked cotton ball.
This method may take a little longer than using regular nail polish remover, but it may be enough to get the job done without having to go to the shop.
Alcohol spirits
If you want to remove your nail paint, your liquor cabinet could be the place to go. Spirits with high alcohol content, such as vodka, grappa, or gin, may weaken your lacquer if you soak your nails in them.
After your nails have been soaked for several minutes, try wiping or peeling away the polish.
Hand sanitizer
Do you have some hand sanitizer on hand? It's another alcohol-based product that can be used to soften your nail paint.
To test if your nail paint softens, soak your hands in it and then rub it away with a cotton ball or cloth.
Toothpaste
You may also simply remove your nail polish with toothpaste, which is a common household item.
Scrub your nails with regular toothpaste or one that includes baking soda, a moderate abrasive. After a few minutes of cleaning, wipe your nail with a towel to see if this method worked.
Hydrogen peroxide and hot water soak
Hydrogen peroxide is a lightening ingredient found in many cosmetic and aesthetic products, and it may also be used to remove an old manicure or pedicure.
Soak your nails in a basin of hydrogen peroxide and hot water for a few minutes. This will soften the polish enough for you to wipe or lightly file it away.
Filing, peeling or chipping polish away
If you work on your nails with your other fingernails or a nail file when your nail polish is towards the end of its life, it may peel off.
If you use this method, be careful not to damage your nail. Overfilling your nails can result in the top layer of your nail being off, which can be harmful and painful.
OTC nail polish removers
There are a range of traditional nail polish removers to choose from if you chose to use one. With so many options, it's easy to become confused about which product is the best and safest to use.
Nail polish removers sold over the counter either include acetone or are branded "non-acetone." Keep in mind that both products include chemicals that might be harmful if used too often or without enough ventilation.
How to remove nail polish with acetone and non-acetone removers
Acetone quickly and efficiently removes nail polish. It has low toxicity compared to other chemicals that can remove nail polish.
While non-acetone nail polish removers are less toxic than acetone-based removers, you may notice that they take longer to remove the polish and do not remove dark nail lacquer colors. Non-acetone products still contain chemicals that may be harmful with prolonged use.
The only way to remove gel nail polish is to soak it in acetone for a long time. Consider using acetone-dipped cotton balls on your nails instead of soaking them in a bottle of the material to avoid skin contact.
Nail polish removal tips
How to remove nail polish from your skin
If you're giving yourself a manicure or pedicure at home, it's likely some nail polish will end up on your skin. Try using the following to remove it:
Moisturize with lotion after removing the nail polish since these methods may dry your skin.
How to remove nail polish from your clothes
If you've got nail polish on your clothes by accident, here are some removal tips.
Try to contain the stain as soon as possible and prevent it from spreading. Then, as much as possible, remove the polish using an absorbent paper product such as a paper towel or a piece of toilet paper.
Finally, wipe the stain with a cotton swab or a small piece of rag soaked in nail polish remover (acetone or non-acetone).
Here are some other methods for cleaning nail polish off clothes:
Are acetone and non-acetone nail polish removers safe?
Acetone evaporates quickly, so be careful not to overuse the product. Prolonged exposure to acetone can cause headaches and dizziness. Acetone is also very flammable, so avoid using it around an open flame.
Keep acetone and non-acetone nail polish removers away from children and never ingest them. This can cause lethargy and confusion.
Non-acetone nail polish removers may be more harmful than acetone nail polish removers if taken by mouth.
One study highlighted two cases when children ingested non-acetone nail polish remover. Both children experienced adverse symptoms like cardiorespiratory collapse, vomiting, hypotension, and a slowing heart rate.
Is the acetone (and other solvents) used in OTC nail polish remover bad for me?
It should be safe to use a small amount of acetone or non-acetone nail polish remover. Be careful not to ingest it or leave the bottle where a child may ingest it. The chemicals in the nail polish removers may damage your nails by making them brittle.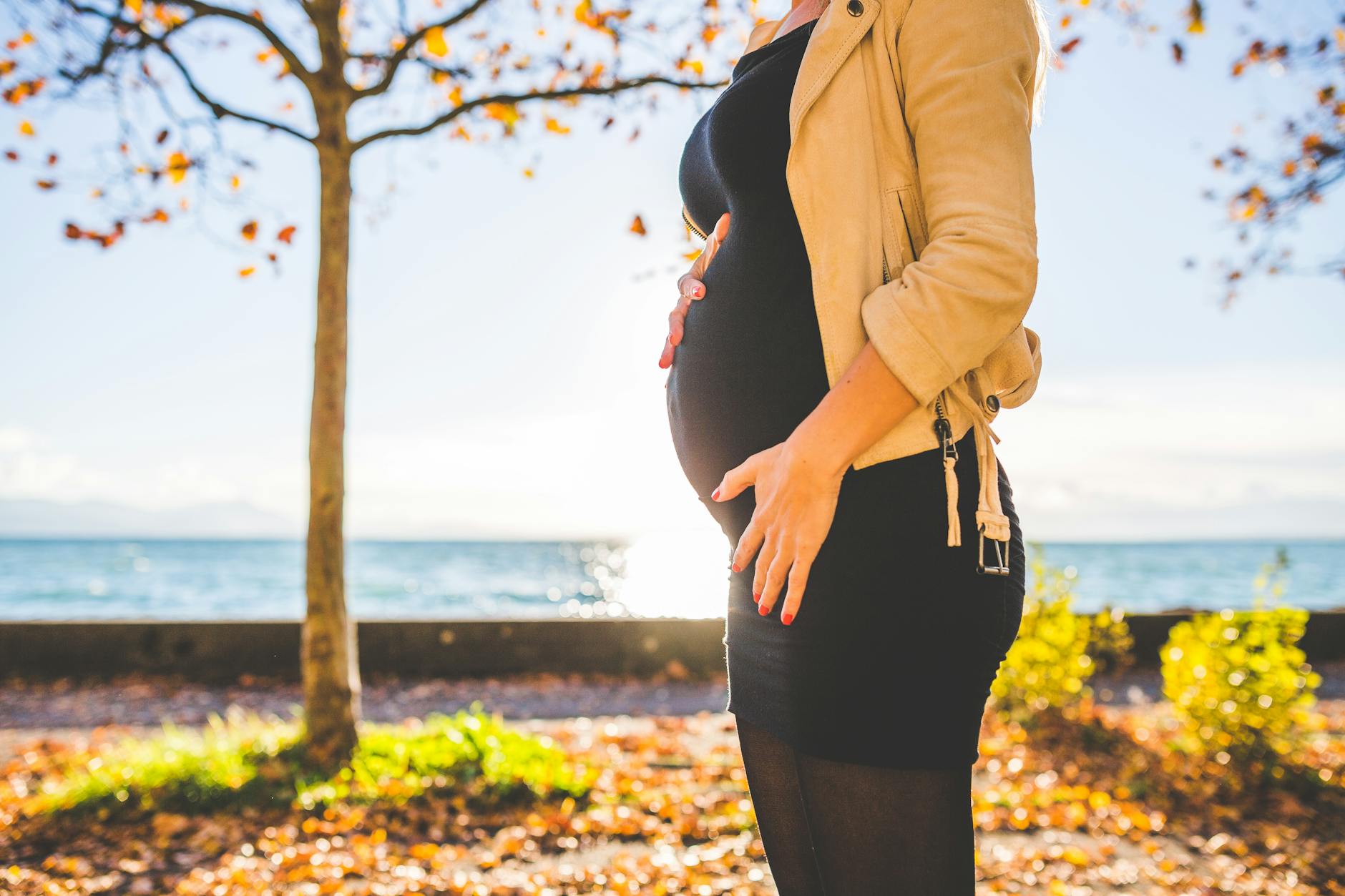 If you're pregnant, you can still paint your nails and remove polish.
You'll want to limit your chemical exposure during pregnancy, so try to limit the number of times you get a manicure or pedicure. Make sure you paint and remove nail polish in a well-ventilated room.
Try not to use gel polish as there's not a lot of research available on whether that type of nail treatment is safe during pregnancy.
There are several methods for safely and effectively cleaning nail polish. While over-the-counter removal products are better, if you're in a hurry, you may use home items like rubbing alcohol and hand sanitizer.
To avoid dryness, moisturize your skin and nails after removing the polish.
Also Read: Best 7 Vegetable Chopper In India For Kitchen
Also Read: 7 Best Double Door Refrigerator Under 30000 In India 2021
Also Read: Best Single Door Refrigerator Under 15000 In India
Also Read: 4 Best Side By Side Door Refrigerator In India 2021
Also Read: 5 Best Single Door Refrigerator In India 2020
Whether you get a soak-in nail paint remover or a regular remover that needs a cotton pad to remove the undesirable, chipped nail polish. Whatever you pick, be sure it 's healthy for your nails and the skin around them, avoiding dryness, damage, and discoloration.

We recommend acetone-free nail polish removers since they are gentle on your skin and moisturising in nature. They are formulated with essential oils and vitamins.
Best Nail Polish Remover Best Nail Polish Remover Best Nail Polish Remover Best Nail Polish Remover best nail polish remover wipes xnc nail polish remover